Boltless shelving, Rivet shelving, Angle shelving
SDW01, Boltless shelving, Rivet shelving, Gourd hole angle shelving.
Boltless shelving is designed for light hand-stacked applications and can easily be adapted to solve any storage need in a warehouse, office or retail establishment. it is assembled by angle steel uprights, beams and steel deck.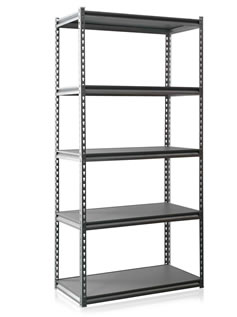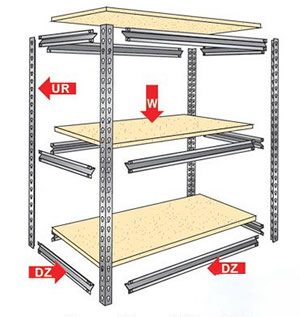 Quick, easy boltless assembly of all components, no special tools required.
Customize shelves are available with steel decking, or particle board.
Provides clear access from all sides.
Shelves easily adjust every 1½", allows you to custom design units to fit your load size.
Each layer deck load capacities range from 100 kg to 200 kgs.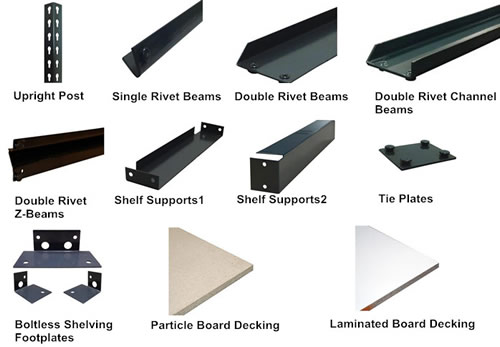 upright type: gourd hole angle steel
beam: single rivet beam, double rivet beam, double rivet Z beam
size: length 800mm-1500mm, width 400mm-600mm, height 1200mm- 3000mm.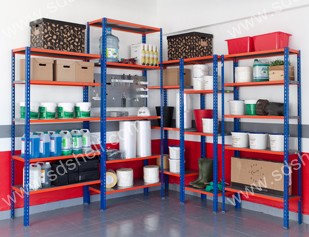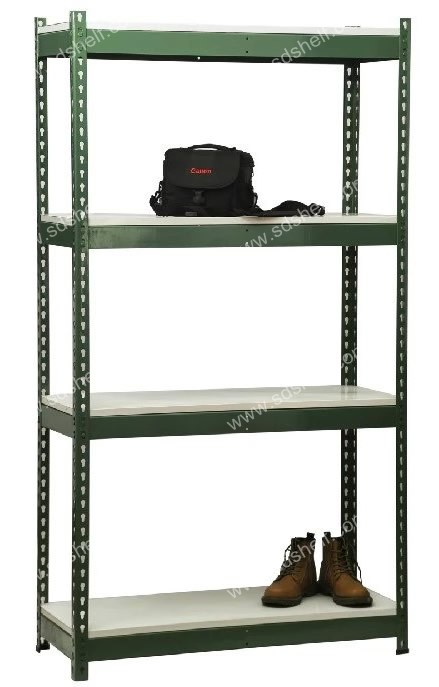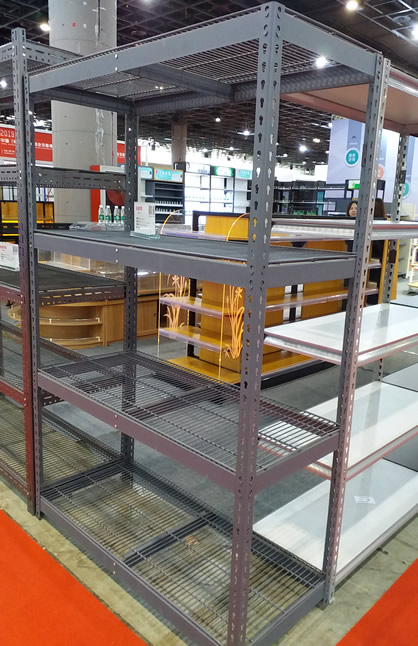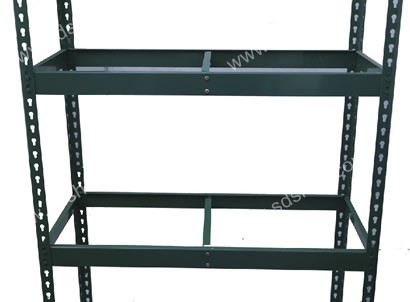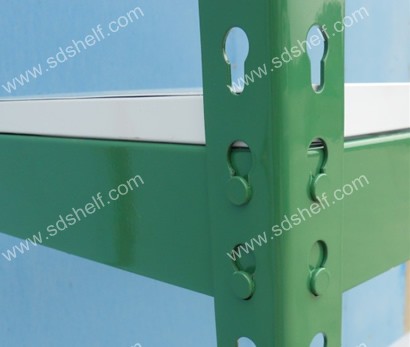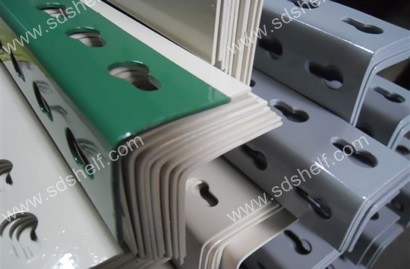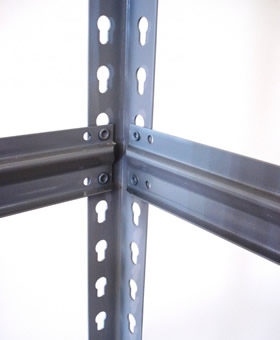 another style angle shelving please check slotted angle racks