wire decks for pallet racks
Pallet rack wire decking for sale on best price.
We produce various specifications, wire mesh 50*50mm, 50*100mm. size 22", 44", 36", 48", 52" and others . Surface treatment: Galvanized, Powder coating.
load capacity up to 3 tons,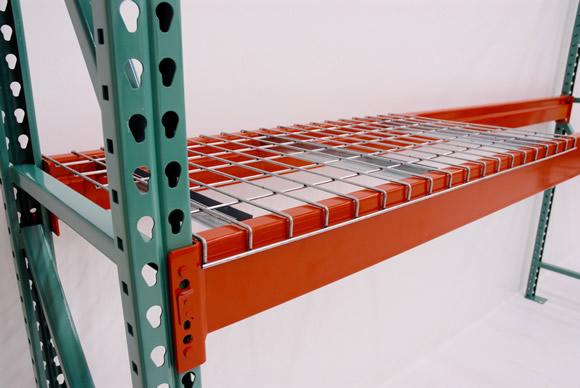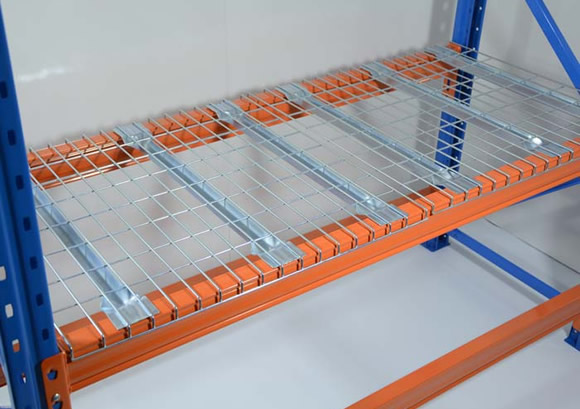 Easy to install, simply drop it in place, wire decking adds an extra layer of safety and support, includes 3 or 4 support channels. Resists rust and corrosion. No tools required, inexpensive.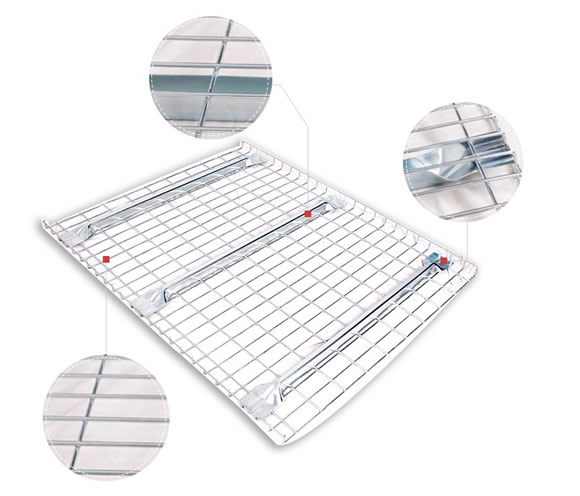 To store boxes, cases, cartons, drums and other items on your pallet rack without using a pallet.